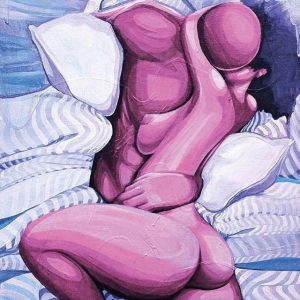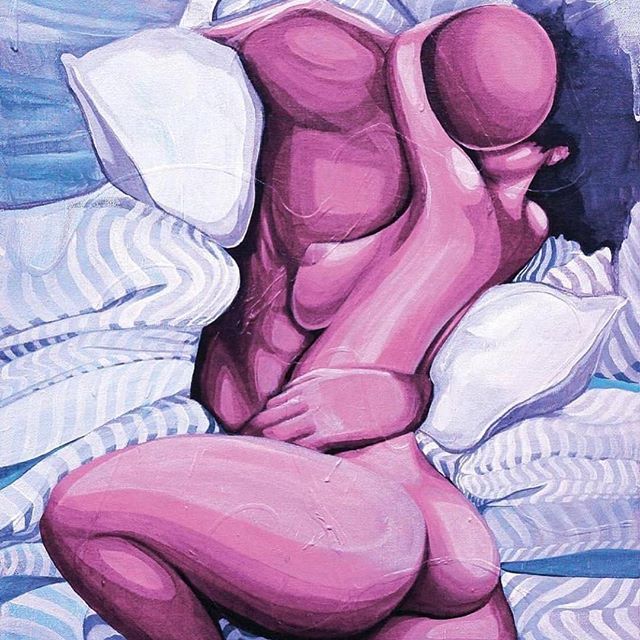 Love is the place we arrive at where we do not want anything from another person, but we want to give who we are to that other person.
In order to accomplish companionship and understanding, one must be transparent enough for will power to manifest, and be able to share that transparency through the intention of being in the same reality together.
Seemingly paradoxically, one does not stay with a partner, one goes somewhere with them. People must be given room to grow and be who they must be. Partnership is thus, the exercise of accompanying a person to where they must go – life or death. It is about accomplishing the journey; while some relationships will carry you into joint futures, others will walk you into another level of freedom, where you might have to be alone.
Yet the very idea of freedom is grounded in self-development. We often find moments of profound wholeness, and then they fall apart. Incidentally, it is the soul's job is to put them back together by taking all regrets, all mistakes, all betrayals – and forgive them, then bless them, so as to be contented that we are able to have a future, or futures, in spite of the things that went wrong in our lives…
– Lyrical Zen