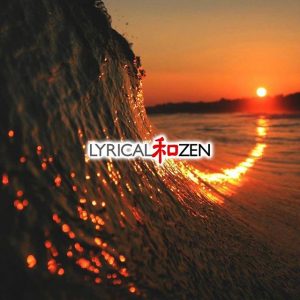 A life that dwells in the ocean of living truth, finds peace beneath the tumbling waves.
Sacrifices are made by those who comprehend the inevitable, so as to protect loved ones from future grievance and suffering – even when the heart is unwilling. Inescapably, I've become an isolato immured by the walls of these self-sacrifices. My only offering to you are these sincere letters which I write, de profundis.
Death is the guarantee of humanity – a redemption of past sacrifices which cumulate into the unconscious substance that impulses the advocacy of life. Thus to open the vortex of life, be grateful for the bonds in your life. Allow them to melt into the open arms of destiny; to caress the warm memories of bygone moments; to be cushioned by the tender lips of a loving soul; to lean into the affectionate embrace of infinite connection.
Trust in the organic power of the universe to ride the crests and troughs of this wave – such is the course of life…
– Lyrical Zen
•
#lyricalzen #prose #poetry #literature