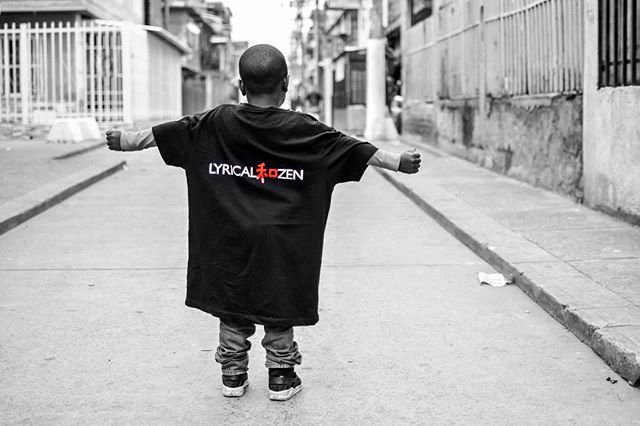 In a world often depleted of mercy, we must face a vast aloneness together. For those of us left with scant little but a dreaming heart, there is multiplicity in the meshing of our souls. If we awoke today, it is because life isn't prepared to abandon us in the grave of recollection.
By accepting mortality as a precondition of existence, we enter an organic destiny of larger orders that exist within and beyond us. In the architecture of eternity, the responsibility that is our living will must be grounded in ancestral inheritance, for the body cannot thrive without a moral memory.
The role of the human being is therefore not to create matter, but to create meaning. That which has no substance, enters where there is no space. Nature creates matter – as ordained by cosmogenesis. Engage in empathic metacognition; learn to read one another by pressing your fingertips to the braille of one's scars. Let imperfection be perfectly itself. Wherever one journeys into the self, we must bypass some wound, some unconsciousness, some inheritance. Once that boundary is crossed we arrive at the same place: a door of transcendental reverence and appreciation for the supreme experience of life.
We are, by definition, the bearers of a sacrifice; the time-keepers of possible futures that seek a shared love for the inner journey of empathy and purpose. It is our permanent nostomania that allows us to find peace even in the most hopeless of places – because everything we have ever done, was done out of perpetual love.
– Lyrical Zen